Design Here & Build Anywhere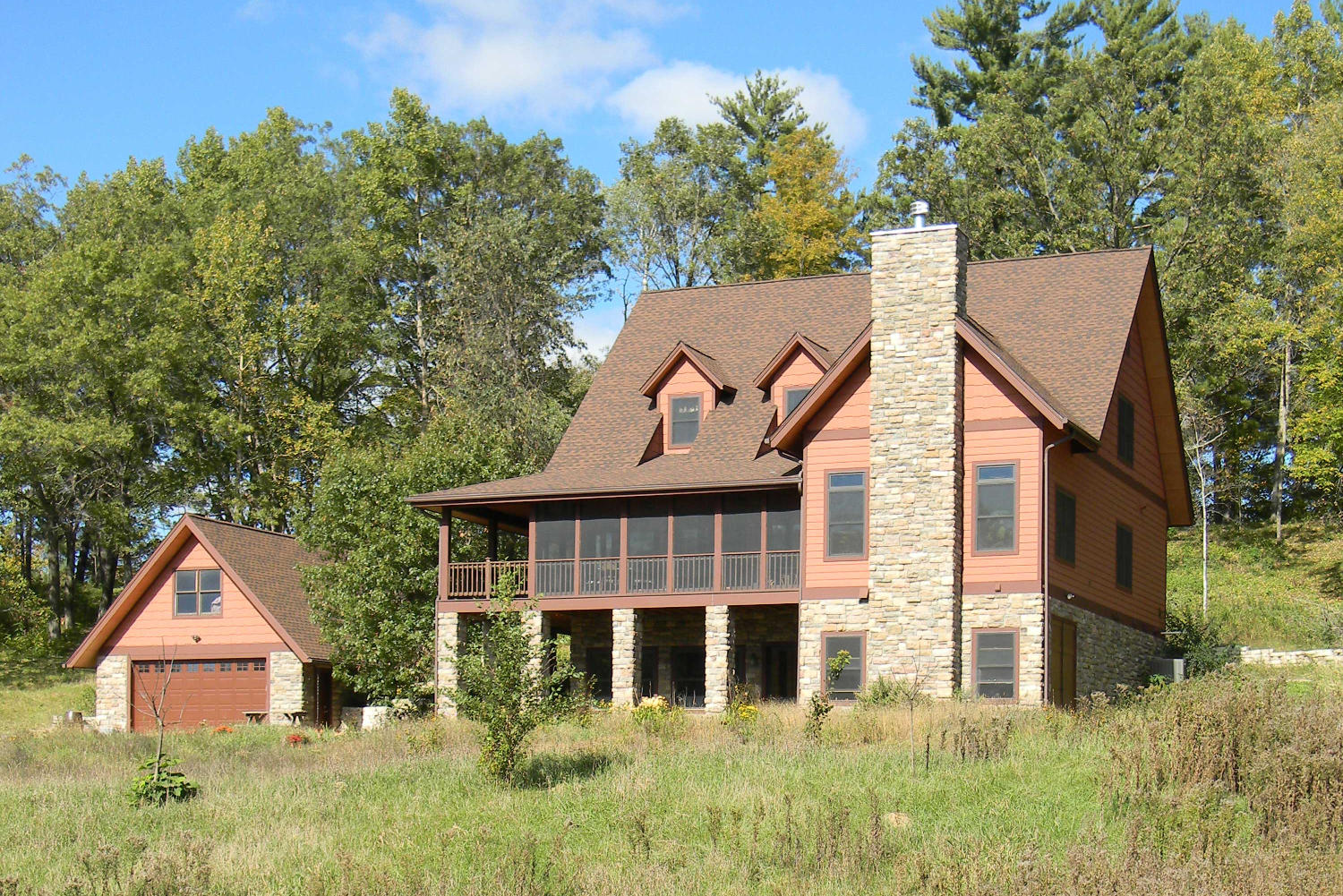 If you are you considering building a second home, lake home, cabin, or retirement home in location other than where you currently live then this is the article for you. There are several things you will need to consider before you can determine what the right approach is for you. You will need to consider with whom you want to design your home, how you will take into account all of the factors related to the site and location you are building, what drawings, details and specifications you will need to build your home the way you have designed it, and what type of relationship with the contractor will work best for you?
Designing a home is a process whose success hinges on the communication between the homeowner and the architect. While it is true you can do many things virtually though the internet, face to face is still the best way to develop the kind of personal relationship with your architect that is necessary for them to understand your vision and to assist you in creating the home that is uniquely you. So it is best to find an architect where you live and design your home here because you are here.
It is important to make sure the design you are developing not only reflects your personal tastes and responds to the way you want to live but it should also fit the site you are designing it for. A detailed survey is critical along with an understanding of the local codes and setbacks. These will allow your architect consider all of your site assets and limitations and to design your home for your specific site. He can even develop computer or physical site models to help you understand and evaluated your design decisions along the way and eliminate unnecessary surprises. At least one visit to the site is recommended but this can vary based on the location, complexity and size of the project.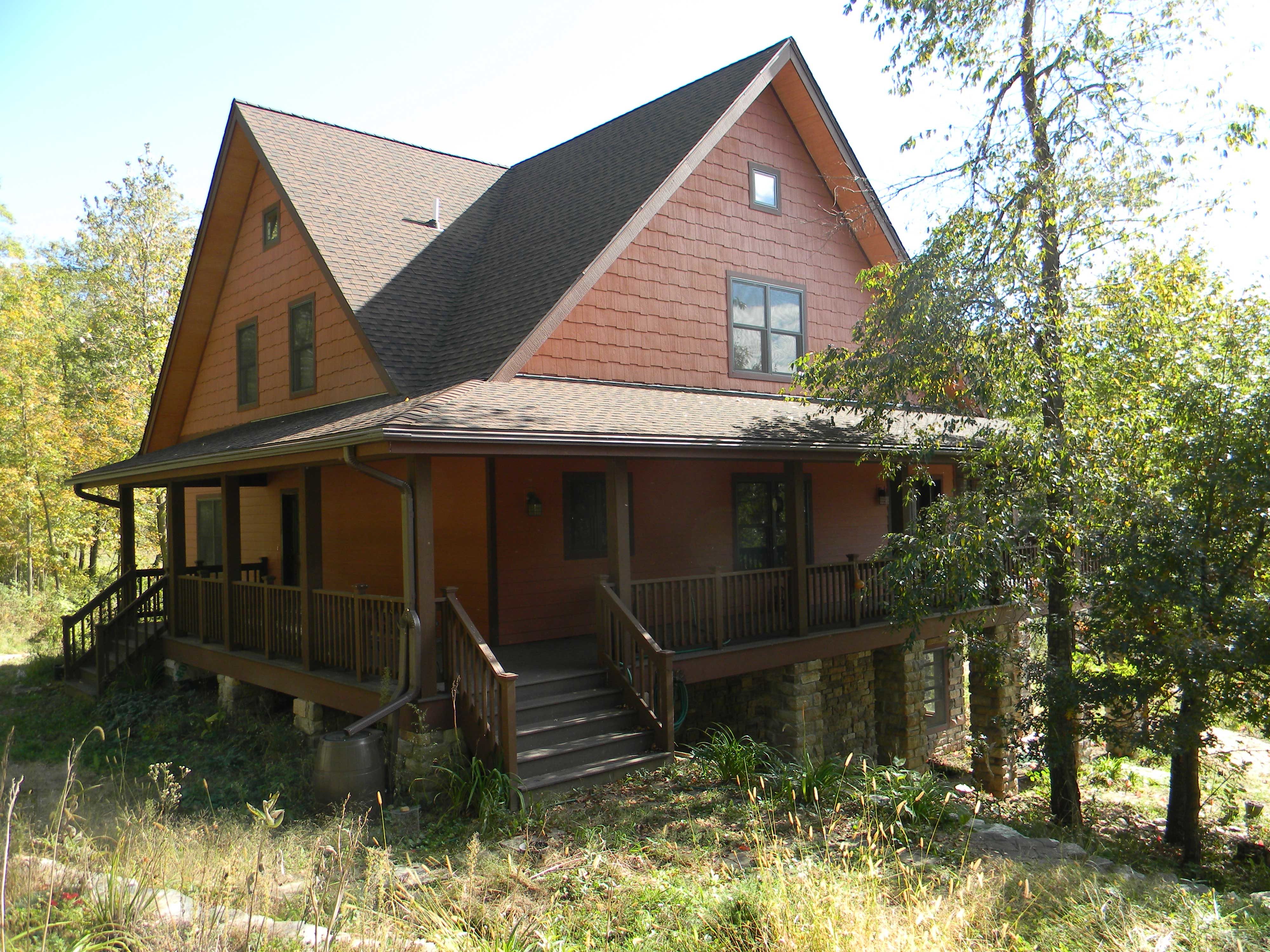 In any construction process there are hundreds of decisions to be made and if you don't make them someone else will. When you are building a home several hours away or more you don't have the luxury of stopping by the site every day and making small corrections to things that were not fully outlined in the construction drawings. It is important to develop a detailed set of construction documents that will give you the information you need to fully communicate the design intent, the specific details and specifications to the contractor. Without the right level of detail your contractor will have difficulty building the home as you have designed it.
Whenever you are building a home in a different location from where you live having a local connection is critical. Even if you plan to bid your project out to multiple general contractors it is a good idea to ask one if they would be willing to work with you during the design process. They can help you and your architect by developing preliminary construction budget estimates. They will also benefit by getting to know more about the project and you goals which will give them a better opportunity to be chosen by you for the project. They can also provide recommendations for local suppliers and cost feedback related to specific design options. It is important to develop a local contractor relationship that values an integrated team approach with your architect if you want to have a successful outcome for your project.
There is still much more I could say but if you follow this outline and make the right decisions on who to work with you will be well on your way to making your dreams for your second home, lake home, cabin, or retirement home a reality.