Our Press
Home Shows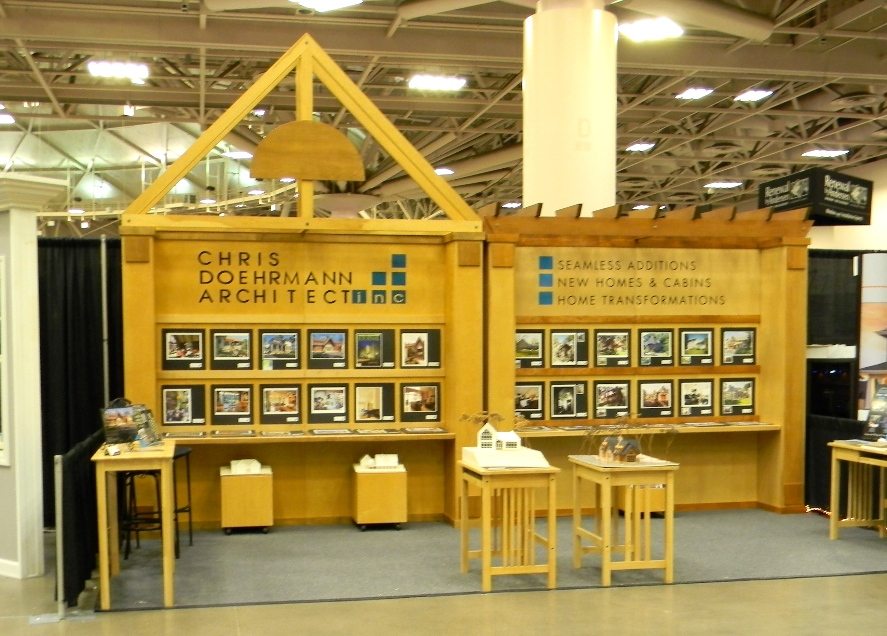 Each year we participate in the most popular home shows in the Twin Cities: The Minneapolis Home & Remodeling Show and The Minneapolis Home & Garden Show. If you are planning a project or are looking for ideas, a home show is the perfect place to stop in and talk to Chris about your new home, addition or remodeling project.
Upcoming Shows
Home & Remodeling Show: Booth #1329, January 27-29, 2017
Home & Garden Show: Booth #2621, February 24-26 & March 3-5, 2017
Interview
Watch Jonathon Weiss, of Interiors International, interview Chris about Why You Need An Architect.
"People always ask, 'why do I need an architect?' The answer is simple, being able to live the way you want to live in your house. You will spend hundreds of thousands of dollars – why would you want to sit in your house every day with a list of things you wish you had done differently?" -Chris Doehrmann, AIA
Published Projects
Our projects have been published in several magazines, including Lux Design, Lake Country Journal, Midwest Home, Builder/Architect, & Spaces.