Featured In The Homes By Architects Tour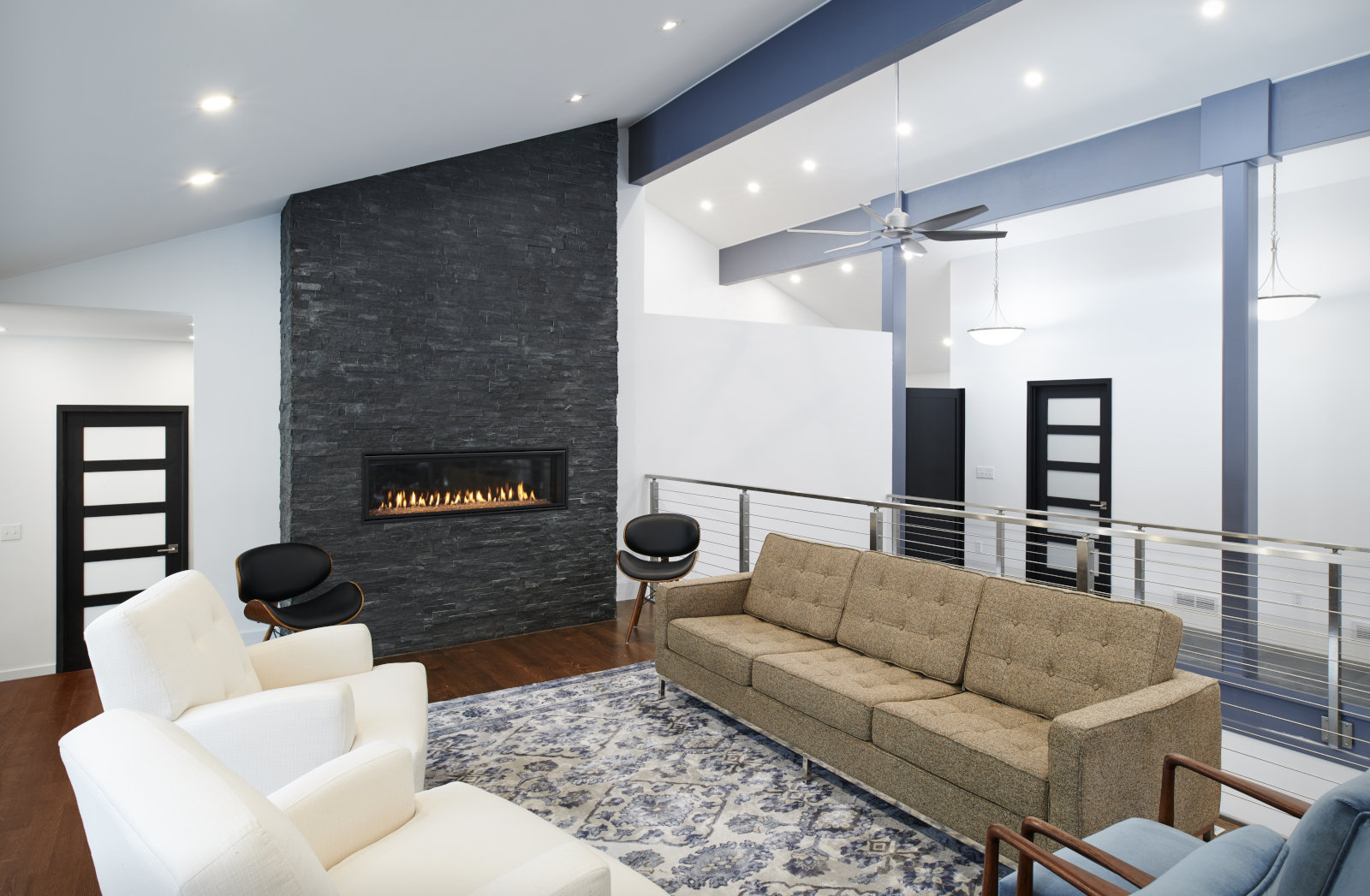 AIA Minnesota is proud to unveil the seventeen new and remodeled, architect-designed homes that will be featured on the 2020 Homes by Architects Tour. One of the featured homes is the Modern Dellwood Transformation designed by Chris Doehrmann Architect. The 80's builder grade home turned modern delight is light and bright with large windows, modern lines, a vaulted great room and much more. We are thrilled that it will be featured in the 2020 tour.
In light of the challenges of in person gatherings due to COVID-19 AIA Minnesota has chosen to forgo an in person experience this year, instead opting instead for a virtual tour. The tour will use advanced technology to provide an immersive 3D experience with 360 degree views of each room along with detailed photos and descriptions. This will be the first year that visitors will be able to explore these homes from the comfort of their own.
The virtual tour experience will be live on the Homes By Architects Tour website beginning September 26 and be accessible until October 10. We can't wait for you to experience this year's tour, and although it will be a little out of the ordinary, we believe it will bring a unique opportunity for more people to be able to experience these beautiful homes this year.