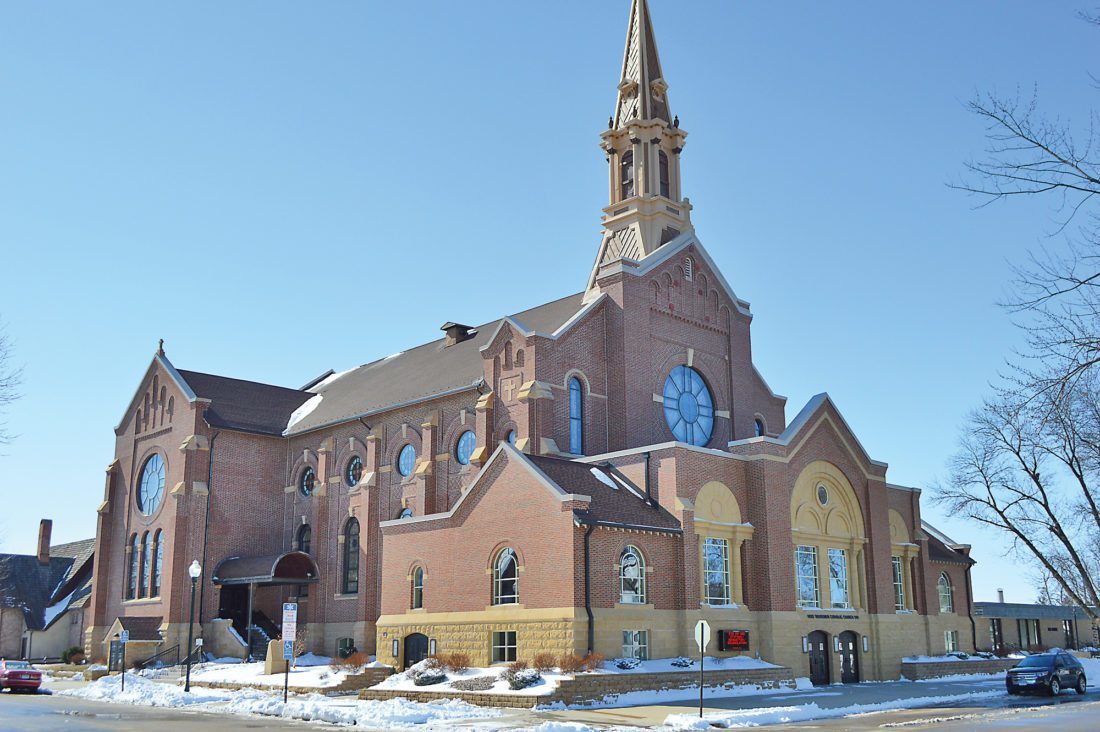 As an architect in the Minneapolis area, you find yourself in awe when looking at buildings like the Holy Redeemer Catholic Church designed by Emmanuel Masqueray. This stunning Minnesota landmark was completed in 1915 by an architect who had an eye for detail and incredible aesthetics. After arriving in St.Paul in 1905, Masqueray went on to design many incredible churches throughout the St.Paul and general Minnesota area before his death in 1917.
"The Southwest Minnesota Orchestra will perform "Building Minnesota: The Centennial Commemoration of Emmanuel Masqueray" at 7:30 p.m. Wednesday at Holy Redeemer Catholic Church in Marshall and at 2 p.m. Saturday, March 25, will take place at the Cathedral of St. Paul in St. Paul. Masqueray was a French-American architect who designed landmark buildings, namely Holy Redeemer Catholic Church and the Cathedral of St. Paul." Read more… here to learn more about this event.
Minneapolis architects know and appreciate his work and I think the performance in his honor by the Southwest Minnesota Orchestra will be a great tribute to the work he provided to this community.