10 Items Every Home Should Have
Once your home is designed and built, it's time to move in and decorate. You want to show off elements of the architecture while also presenting your personal style. Creating a home you are proud of is essential. It not only gives you space to feel comfortable in, but it provides a wonderful space for entertaining so you and your friends can make lasting memories.
Any good architecture firm in Minneapolis knows the design must represent the owner as well as the environment. The decor items you choose extends this representation. Starting with the basic essentials makes for a trusted elegant style. Some of these items are classics that have been around for a long time and some are simply functional and cozy. Take care of yourself and make sure your guests are always comfortable by having certain items that should be in every home.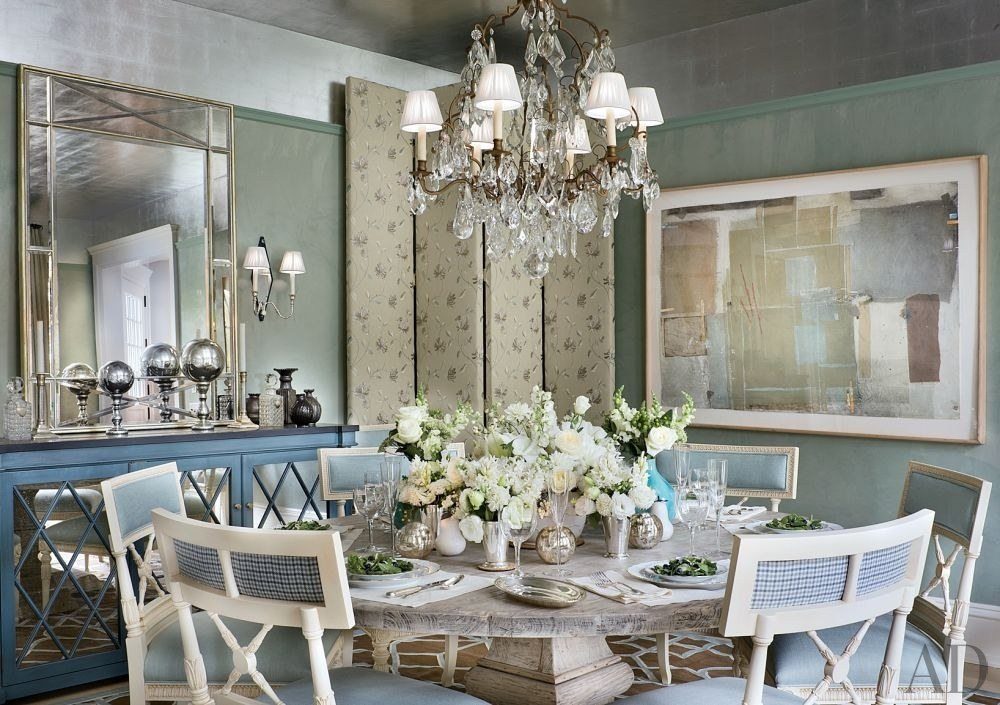 The place where you rest your head and store your belongings is much more than a physical location—it's something closer to a state of mind. As such, the items that belong in it should be both satisfyingly functional and a pleasure to look at; they should also be things that gain meaning and impart happiness over time. If your shopping list was limited to the basics the last time you moved (read sofa, bed, table, plates) or you knocked off most of your decorating in a single trip to IKEA, it may be time for a brief tutorial in the essentials. Add these items to your abode and you'll be living—and entertaining—in style in no time. Read about them here.