25 Iconic Minnesota Homes
The Midwest is filled with innovative and adventurous architecture; the Midwest Home Magazine has celebrated 25 years of publication by highlighting 25 Iconic Minnesota Homes. While studying architecture you hear big names such as Frank Lloyd Wright, and you try to put yourself in his shoes. His iconic style is scattered across our area and seeing one of his structures helps you truly understand how important his ideas were.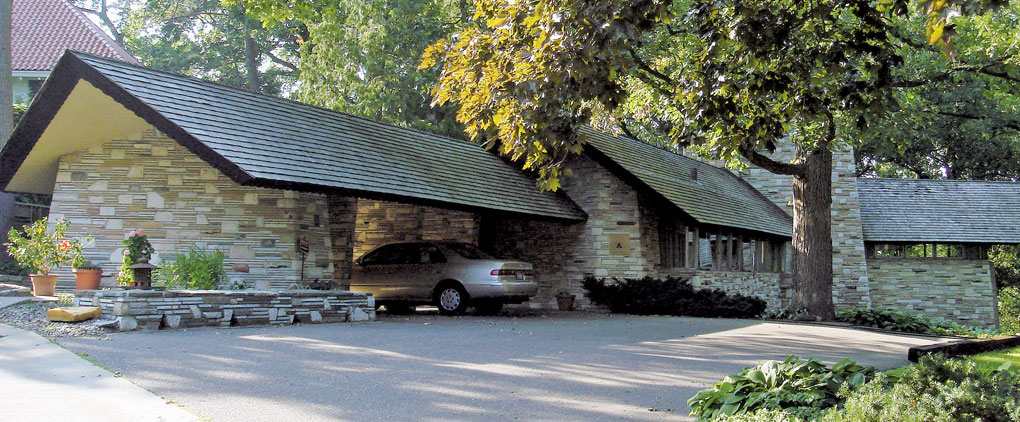 3. Frank Lloyd Wright designed this site-hugging, 1951 home near Cedar Lake in Minneapolis with slanting walls of culled marble.
Other Minneapolis architecture projects highlighted in this list are people like James Brunet and Julie Snow. It is easy to see how the past is interacting with the present as the historic buildings are still full of charm and the modern designs allow us to peek into the future. Our diverse architectural landscape makes driving down the street more of a treat than a chore.
6. This Kenwood Victorian, currently on the market, may look familiar. Its fame from the opening credits of "The Mary Tyler Moore Show" endures, though the TV series ended in 1977.