Sales + Events: 5/8-5/14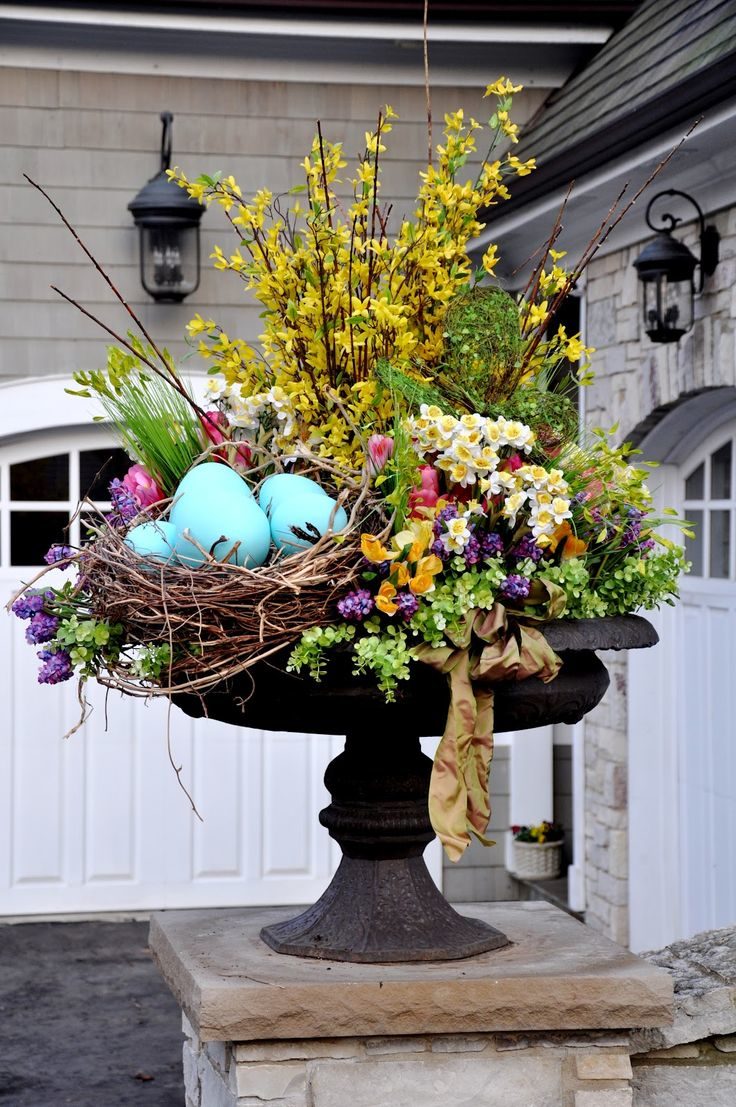 The week's best home and garden events in the Twin Cities, including Mother's Day picks:
Keeping up with the sales and events around my architecture firm in Minnesota is important to me. As spring approaches, it is fun to see what resources are available to homeowners in the area. I hope everyone enjoys their Mother's Day weekend!
"Bachman's Spring Outdoor Sun Container Workshop: Dress up your outdoor patio or deck with tips from this workshop led by a Bachman's design expert. Ticket includes all materials ($50 for one container, $100 for two). Tuesday, May 9 from 6-8 p.m. @ Bachman's, 6010 Lyndale Ave. S., Minneapolis, 612-861-7600; register at bachmans.com"
"Wild Birds Flying Exhibition & Pop-up: Minneapolis photographer Paul Nelson is known for his distinctive birds-in-flight photographs. Recently, he has partnered with his wife, Stacy Fortier, to expand the images into distinctive textile designs for throw pillows, scarves, and cards. The Wild Birds Flying collection will pop up as part of a retrospective exhibition of Nelson's fine art prints, also for sale, hosted by Isles Studio. Thursday, May 11 from 5-8 p.m. @ Isles Studio, 1311 W. 25th St., Minneapolis, 612-999-4680, islesstudio.com
"The Wedge Annual Plant Sale: Kick off springtime and prep your garden at the Wedge's Annual Plant Sale. It returns with a greenhouse filled with spring offerings from local growers, plus organic potting soil and beds. Mother's Day features live music, special offers, and refreshments. May 12-June 11; Mondays-Thursdays from 10 a.m.-6 p.m., Fridays-Sundays from 9 a.m.-6 p.m. @ 2105 Lyndale Ave. S., south parking lot, Minneapolis. 612-871-3993, wedge.coop"